About Us
Kanak Metal & Alloys is the largest Pipe Fittings, Forged Fittings, and Flange Supplier In India
Kanak Metal & Alloys is a leading supplier of high-quality Pipe Fittings, Flanges, Forged Fittings, Forged Ring, Forged Circle and Pipes in various varieties.
We are also Stainless Steel Pipe Fittings, Carbon Steel Pipe Fittings, Stainless Steel Flanges and Carbon Steel Flanges supplier in India, With inventory on three continents, you have the best chance of acquiring the material you need, when you need it, and for the price, you agreed upon. And you can rest assured that your delivery will go well thanks to accurate date estimations, speedy shipment, and color-coded materials.
We are committed to delivering quality products and services to our customers. We have an excellent team of customer service representatives who are ready to help you with any questions or concerns you may have about our products.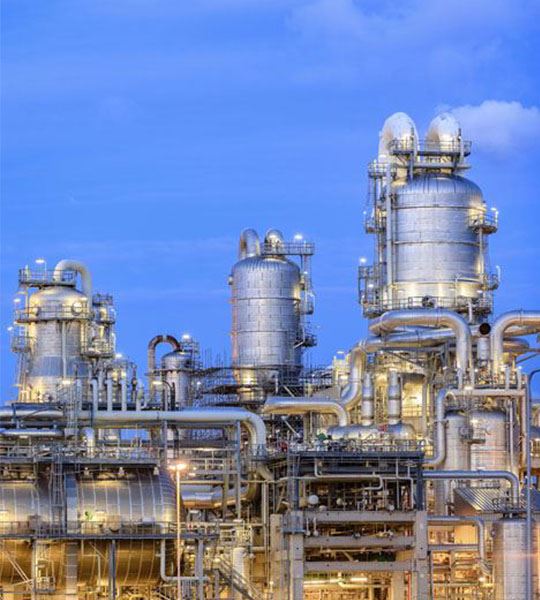 Our Featured Pipe Fittings Products
We supply Elbow Fittings in various forms such as 90 Deg Elbow, 45 Deg Elbow and so on
Our Tee Pipe Fittings are always of high quality and offer a variety of structures, including Equal & Unequal Tee and many others.
Reducers are used to reduce or increase the flow of water, and we provide high-quality material products.
Our Special Forged Fittings Products
Forged Cross Fittings are available in a variety of sizes, & shapes and they can also be customized to meet our client's needs.
Forged Cross Fittings is one of the most popular products that we manufacture and supply in India.
Forged Plug Fittings are the cap end of fractional pipes that are used in a variety of industries.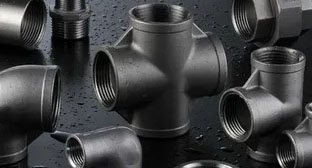 Pipe fittings are an essential component of any piping system, regulating, and controlling the flow of fluids and gases through pipes. We also manufacture and supply custom-size to our customers in order to meet their industrial needs. It can be made from a variety of materials, including brass, copper, steel, and others.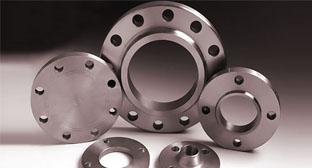 Flanges are a type of pipe fitting used to connect pipes, valves, pumps, and other equipment in a piping system. Flanges come in a variety of sizes, shapes, and materials, and are classified based on their dimensions, pressure ratings, and facing types. We supply high-quality Stainless Steel and Carbon Steel Flanges to a variety of industries all around the world.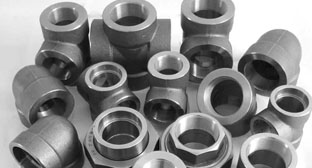 Forged fittings are a type of pipe fitting made from solid blocks of metal. Our Forged Fittings products are strong and feature an unwavering design. It can be made from a variety of materials, including carbon steel, stainless steel, and alloy steel. To assure that the products we deliver to customers are of the highest Quality, Forged Circle puts them through rigorous quality.
Best Prices
Our customers get high-quality products at a fair price. We also take cash as a form of payment. We offer a price structure that is tailored to your needs.
Variety Of Products
We have a comprehensive product portfolio under one roof, and we serve customers from a wide range of industries around the world.
Planning
We meticulously prepare and execute every exact detail offered by our clients before beginning the production process.