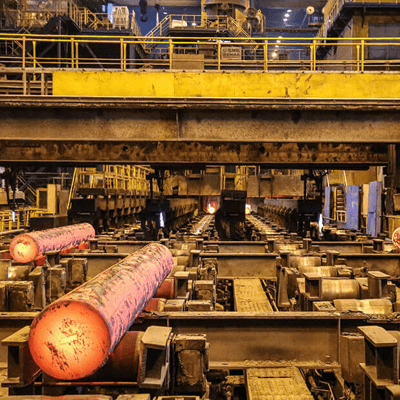 About Us
Kanak Metal & Alloy Steel is a Largest Round Bar Supplier In India
Kanak Metal & Alloy Steel is a leading supplier of high quality industrial metals, providing a wide range of materials such as Round Bar, Flat Bar and Hex Bar.
With inventory on three continents, you have the best chance of acquiring the material you need, when you need it, and for the price you agreed upon. And you can rest assured that your delivery will go well thanks to accurate date estimations, speedy shipment, color-coded materials.
We are committed to delivering quality products and services to our customers. We have an excellent team of customer service representatives who are ready to help you with any questions or concerns you may have about our products.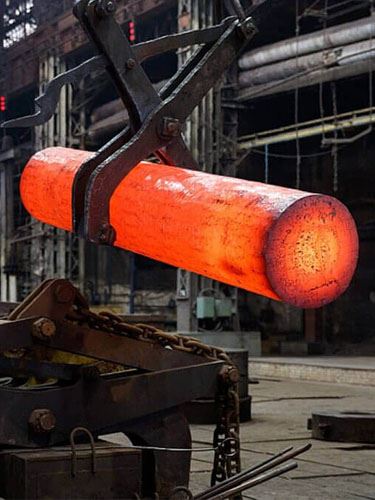 Our Objectives
Our Values
Capture opportunities and make things happen.
Do things better than anyone else in our industry.
Foster openness,respect and trust to create excitement.
Mission
We provide the best quality Round Bar products to improve our clients' businesses while developing new technologies that benefit both the customer and the environment.
Vision
We will be our customers' most valued business partner in the field of metal industry
---
Experts
Kanak Metal team is composed of highly skilled professionals who are experts in the field of metal fabrication.
Best Prices
Our customers get high-quality products at a fair price. We also take cash as a form of payment. We offer a price structure that is tailored to your needs.
Research and Development
We have also invest in research and development which helps us stay ahead of competition by introducing new products into the market every year.
---
Variety Of Products
We have a comprehensive product portfolio under one roof, and we serve customers from a wide range of industries around the world.
Planning
We meticulously prepare and execute every exact detail offered by our clients before beginning the production process.
Quick Delivery
Every company needs to be fast in today's technology-driven market. If you're not up to date, you're out of business.