Our Company
Kanak Metal & Alloys is a major supplier and exporter of Pipe Fittings in the global market.
Kanak Metal & Alloys has grown due to its large stock of Pipe Fittings in all grades, sizes, and thicknesses, as well as product quality supported by efficient after-sales service.
Why us?
We provide high range products with superior quality and customized solutions
We maintain our high standards of after-sale services. Our belief is to provide customized packaging and follow a timely delivery schedule. We contribute to the growth story of India's economic development by supplying Quality products
Company Profile
Kanak Metal & Alloys is a leading Supplier, Stockist & Exporter of High-Quality Pipe Fittings, Flanges, Forged Fittings, Forged Ring, Forged Circle and Pipes.

We are also Stainless Steel Pipe Fittings, Carbon Steel Pipe Fittings, Stainless Steel Flanges and Carbon Steel Flanges supplier in India. The detailed properties of the Pipe Fittings formed, meet the most stringent requirements. As for ourselves, you may be aware that we are one of the foremost suppliers of Fittings products to highly cultured Engg, Chemical, Fertilizers, Paper, Petrochemicals, Pharmaceuticals, Refineries, Food, Automobile and other associated industries all over India. Our company was established in 2001 in a diffident way and has now grown into a big organization due to our sincere services and dependability on our esteemed customers.

We are regular suppliers of said items to various Govt., Semi-Govt., Public, and Pvt Organizations. We have our direct imports from South Korea, Mexico, the USA, Gulf countries, etc., which are mainly used in the Auto Mobile Industry.

We are ISO certified 9001:2005, known for our quality management system. AS AN ISO 9001: 2008 WE ADHERE TO STRICT QUALITY CONTROL AND HAVE DEVELOPED OUR IN-HOUSE QUALITY CONTROL PROCESS. THESE PROCESS INVOLVES THE USE OF FAMOUS TOYOTA PRODUCTION SYSTEM METHODS LIKE KANBAN SYSTEM, POKA YOKE, AND JUST IN TIME.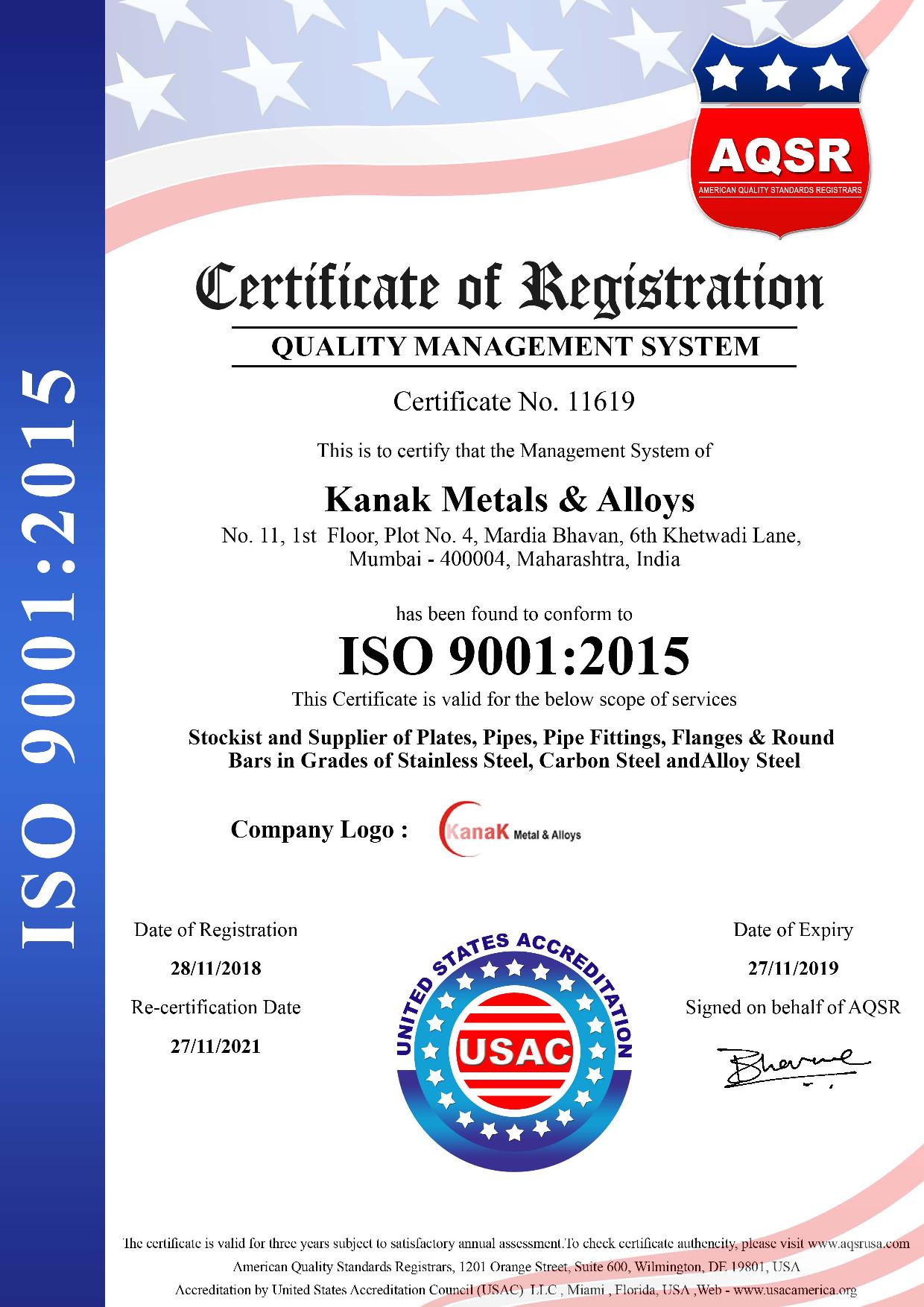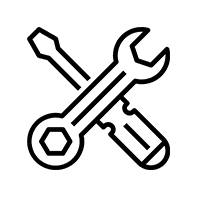 1
Services
To provide the highest quality products while maintaining high manufacturing standards at a low cost, on time delivery, and total client satisfaction.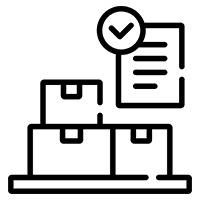 2
Inventory
We have a large inventory of Pipe Fittings in various forms such as elbow, tee, and much more as the largest Independent Stockist.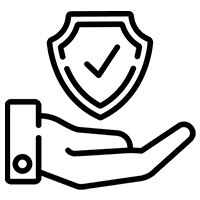 3
Quality
Quality is our primary objective. Our primary method for achieving it is our quality policy. fulfilment of our customer's specifications.