Monel Pipes Manufacturer & Supplier in India – Kanak Metal & Alloys
Kanak Metal & Alloys is the leading Monel Pipes Manufacturers in India, and our superior infrastructure allows us to reliably supply Monel Pipes. Monel Pipes are built to endure corrosive environments, high pressure, temperature, and stress. Monel Pipes undergoes stringent quality tests to ensure that the products we supply to clients have the highest quality standard. For many decades, we have ruled this industry as the Best Monel Pipes Manufacturer & Monel Pipes Supplier in India.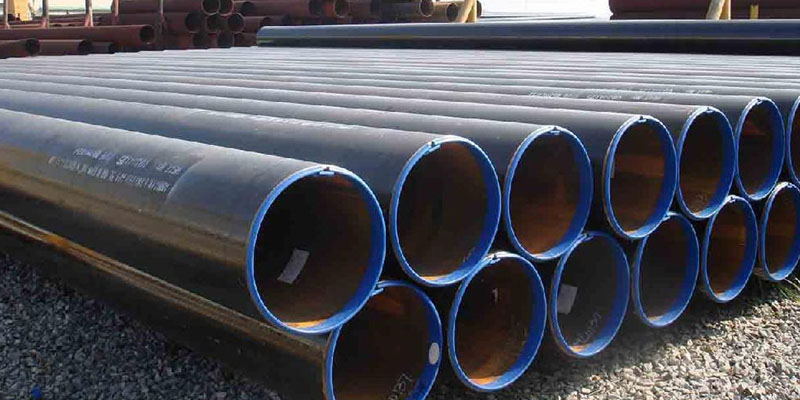 Monel Pipe Suppliers, Monel Pipes Manufacturer in India
Kanak Metal & Alloys maintains strict quality control over our products, such as the Monel Pipes. We have improved the effectiveness of fabricating the Monel Pipes and have provided Quicker Deliveries by utilizing cutting-edge technologies. A protective layer is applied to monel pipes. We are also Round Bar suppliers in India.
Monel Pipes Specifications & Grades:
These Monel Pipes are available in a variety of grades to meet the needs of any project. In this chart, we will explain the various grades and specifications of Monel Pipes so that you can make an informed decision when purchasing them.
| | |
| --- | --- |
| Specifications | 400, k500 |
| Dimensions | ASTM, ASME, and API |
| Standard | IS, AISI, ASTM, GB, DIN, EN, etc. |
| Surface | 2B, 2D, BA, NO.4, NO.8, 8K, Mirror, Checkered, Embossed, Hair Line, Sand Blast, Brush, Etching |
| Range | 5 mm To 100 mm thick in 1000 mm TO 2500 mm width & 2500 mm to 12500 mm Length available with NACE MR 01-75 |
| Finish | Black, Bright Polished, Rough Turned, No.4 Finish, Matt Finish, BA Finish |
| Width and Length | 1000mm, 1219mm, 1500mm, 1800mm, 2000mm, 2500mm, 3000mm, 3500mm,etc |